average cost of voluntary turnover per exiting employee
$109,676
every client is our partner
SEE OUR PROCESS. CLICK PLAY

striking out finding your new team? PERFECTLY PAIIRED STAFF
to discover your dream team
CHIEF VISIONARY OFFICER - FOUNDER
SEANA DAVIS
Experienced Organizational Development Leader with a wide range of expertise across various verticals. Mentor, trainer, and cultural team builder, driving a corporate competitive advantage through excellence by example and input.
Specialties: Talent Management, Talent Recruitment, Process Development, Leadership, Problem Solving, Building Client Relationships and Coaching, Change Management, Organizational Assessment & Design.
EXECUTIVE VICE PRESIDENT OF MARKETING
SYDNEY PELTON
Experienced Marketing Business Development and Marketing Director of with a demonstrated history of working in the staffing and recruiting industry. Develops marketing strategy by studying economic indicators; tracking changes in supply and demand; identifying customers and their current and future needs; monitoring the competition. With a background in psychology she applies this to human intelligence analytics to develop culture specific targeted marketing to create genuine partnerships. Skilled in management, leadership, recruiting, marketing, and project management. Also, a large dance background featuring music videos, world travel, multiple choreography awards and a passion for technology.
CHIEF CREATIVE OFFICER
JOHNNY DAVIS
I am a storyteller. I strive to develop engaging spatial narratives to communicate my clients unique DNA within their environment, by evoking an intentional emotional response through color, geometry,composition and story content layers.
Concurrently guiding 10-20 projects through all phases of design from concept to completion. Meeting with clients to discover their unique story DNA, and specific target audience to discern what message, purpose and intended emotional response should be. Developing each Big Idea, guest experience, flow and pace to serve each project's need. Leading a talented team of designers, illustrators, 3D artists, script writers and graphic designers to develop the most amazing environments possible. Interpret each concept to the architects, general contractors, fabricators and installers, through all aspects of each design element. Blowing the doors off of each client and their intended target audience with stunning, immersive experiences that make a lasting impression. Each visitor should leave irrevocably changed for the better.
EVP OF CULTURE EVOLUTION
RYAN WOOD
I am accomplished in the practice of organizational and leadership development with a keen focus in creating vibrant company cultures. I am a straightforward, creative influencer who guides ambitious leaders, bold enough to seek guidance to advance themselves and their teams.
Every great business idea or invention is the product of invaluable collaborative-minded people, however it takes a team with many different strengths to bring these ideas to fruition. This is why accurately aligning the most important piece of a company; its people, is essential to any company's success. 25+ years in business leadership has taught me one undeniable fact; businesses rise and fall based on people, not product.
I partner with intuitive leaders, continue to build on what they already do well and collaborate with teams to develop opportunities that break through invisible boundaries that stifle growth. Clients experience improved global efficiency, streamlined productivity, a significant decrease in human capital attrition, a defined intensity referencing cultural strength that enhances strategic initiatives crucial to business success.
TALENT DEVELOPMENT MANAGER
JONATHAN SWEET
Focused on continual development of leadership skills through various positions in the non-profit and for-profit sectors. I believe in the power of community that is formed through strong relationship and communication – both with internal teams and client base. Consistently fighting for a high-level deliverable while keeping strong comradery and positive environment.

Strengths: Connection with client base, vendor base, and relationship development. Strategy and planning for upcoming needs and projects, Self-motivated: strong work ethic and drive. Attention to detail
Creative oversight – proponent for client objective and strong deliverable, Lead development,Contract planning: quote and proposal development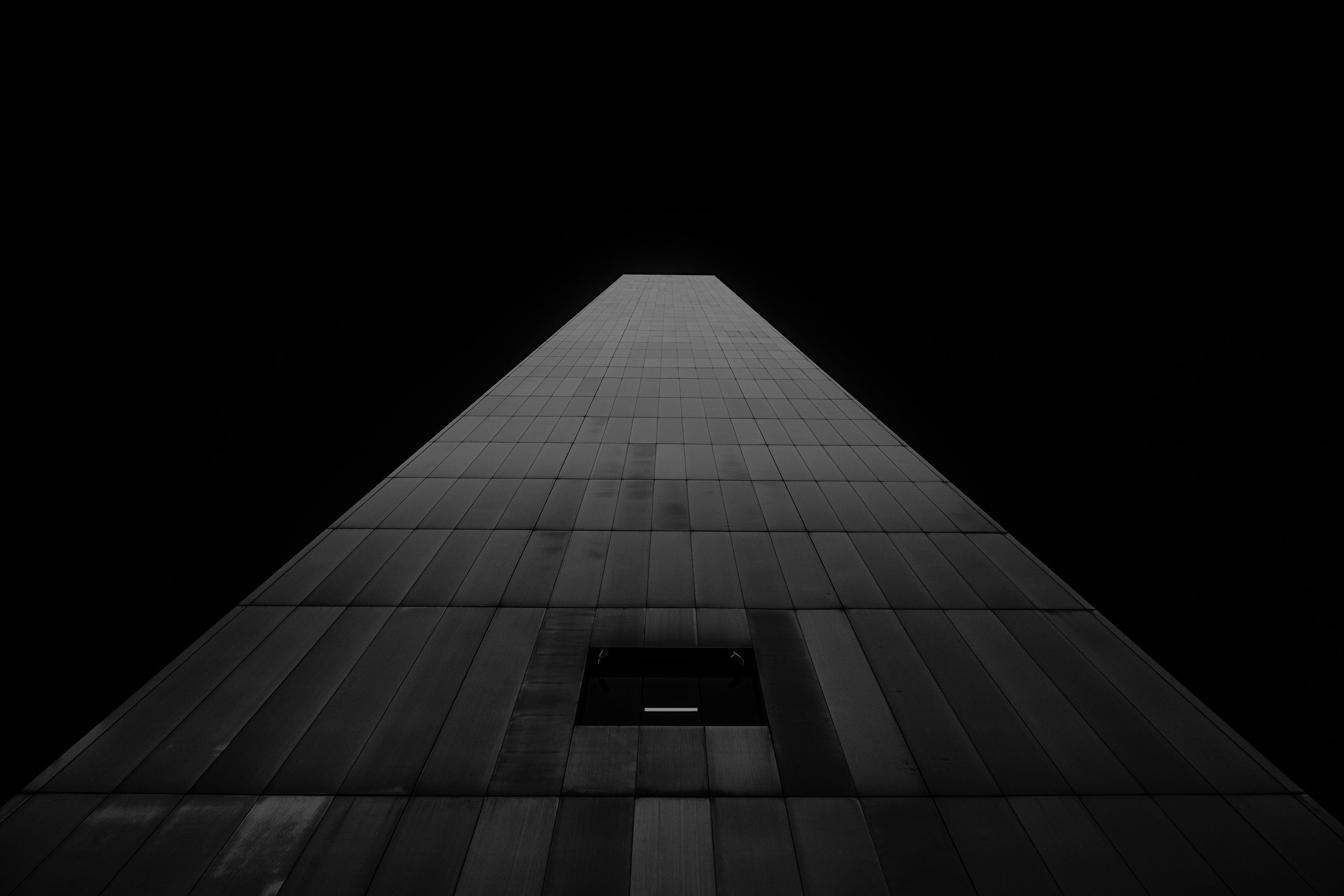 move forward. Here's what to expect..
Fill out your email and phone number to have one of our experts get in touch to give you our demo. Don't worry, we promise not to spam you.
With our one time assessment, we can help you understand how you naturally take action. No more annual personality tests.. this is proven science.
Our next step is to pivot on our collaborative discovery. We'll sit down with you and listen, then do the heavy lifting to meet your culture goals. End high turnover. Start changing your client experience at the source.